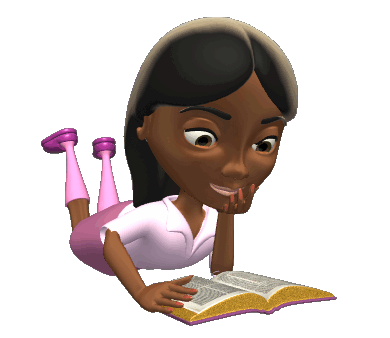 We have a vision, to establish Preparatory
Learning Centers in Liberia and other developing countries so as to make education reachable for 'disadvantaged' and impoverished youths. ​
A place of refuge | A place that inspires | A place that commits
​​We 'Educate' to reduce 'Poverty' for disadvantaged youths globally and to become a measuring rod by assisting them to live self-sufficient and dignified lives.
Promoting new collaborations and alliances in furtherance of our Millennium Development Goals (MDG's) with focus on increasing Education while decreasing poverty. We are steering sustainable grassroot approach by building Preparatory Learning Centers in rural areas. We anticipate servicing an estimate of 10,000 students between 2018 - 2025.
WE CAN NEVER FORGET YOUR KINDNESS
Families degraded, elderly women, young girls & babies raped, children exploited and became warlords/killers themselves, drug users as early as eight years old; in addition, many of whom were orphaned or left homeless--- Unimaginable sufferings. A mass exodus of business professionals and its citizen scattered and hence, hundreds of businesses or trade became aborted. Liberians scattered throughout parts of Africa, Europe and the U.S. as they were forced to disconnect from mothers, fathers, sisters and brothers, etc.
​​The name 'Blameless Faces' was coined in memory of women, the elderly and youths killed or left homeless to fend for themselves. These are the 'innocent' victims - these are the 'Blameless Faces'.​
Six Effective Strategic Steps:​
​We have adopted six overarching strategic goals so that we can advance our mission.​
​
To provide leadership

Focus on the needs of individuals and their communities

Translating strategies into practical measures for the poor by giving them a voice and options.

Adovcate the morals of poverty eradication

Implement and encourage Educational and Social Transformation

Accountability and Transparency
"

A flower never grows if we don't take the time to plant seeds

"
We take personal responsibility in what we do and the information we share. We work efficiently to achieve positive results, and being accountable to our supporters, partner youths, and most importantly, our ourselves.
Once the consciousness of a child's mind is aroused, even the seemingly impossible deeds, can become possible~author unkown~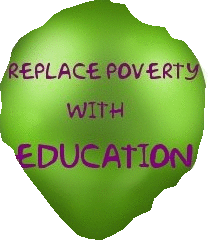 Blameless Faces Foundation is a 501c (3) Tax-exempt Non-Profit, strategic organization built on the premise of compassion, empathy and making its contribution to a global society without judgment. We focus on reducing high level poverty through our Educational and Behavioral Learning programs.
We were founded in 2008 as result of a fourteen-year civil war in Liberia, West Africa. In 1989, disagreements sparked the First Liberian Civil War.
By 1995, a fragile peace was eventually reached, but not for long. In 1999, the Second Liberian Civil War began and lasted until 2003. This fourteen year civil war left Liberia's entire infrastructure in ruins and noted as one of Africa's bloodiest war that claimed the lives of at least 300,000 people and more than 200,000 displaced.
WITH EDUCATION,
I RISE...
BLAMELESS FACES FOUNDATION
"educating to reduce poverty globally"