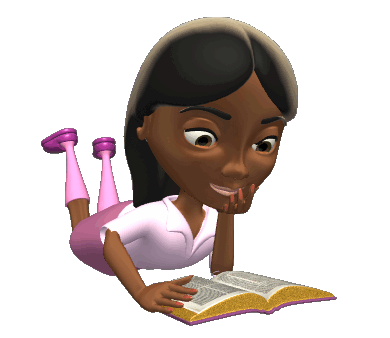 | SHE'S MY BUDDY | |
| --- | --- |
Little Buddies

Early Education -

3

to

4

years
Children who experience poverty, homelessness or abuse, are more likely to have lower birth weights, learning disabilities, developmental delays, emotional problems and behavior issues. We provide the necessary training to focus on improving a child's comprehension and learning abilities.
LITTLE BUDDIES
FEATURES
Assignments that promote self-esteem and independence

Activities that supports learning development

Play time teaches children to develop movement and keen listening

Proper nutrients is essential for growing bones
Communication

Nutrition

Story Telling

Picture Books

Sounds & Objects

Music - Songs & Rhymes

Colors

Sharing & Listening Skills

Group Activities

Express Emotion

Self Care Skills - Hygien

Develop Hand & Eye Coordination

Coloring, Writing, Drawing
During the first fives years of a child's life, it is very important for a child's brain to develop--while the first three years is even more critical. Children development is a process where there are changes that occur as they continue to grow with respects to their health, mental and emotional state, and ability to make decisions.
It is important to keep children busy so that they can develop cognitively and socially. Their world is all about adventure, excitement and fun.
Our programs includes hands-on activites which help children get a better understanding/experience. They will learn words that requires action as well as being able to express themselves from the view point that describes their world and their ideas.
LITTLE

BUDDIES
EXCEL
PROGRAM
BLAMELESS FACES FOUNDATION
"educating to reduce poverty globally"