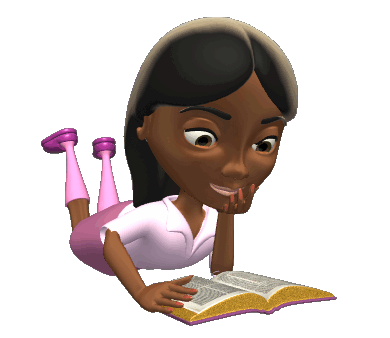 See

poverty

through the eyes of a child
LEARN

CREATE

PRODUCE
WHEREVER YOU ARE
WHOEVER YOU ARE
​Active Learning is an approach that allows children to get involved, get hands-on experience. Children can develop vital skills and knowledge alongside developing a positive attitude. Children are able to interact with people, objects, ideas, and events. Our facilitators are able to make observations, teach and guide the children to making sure they are ​receiving skills that allows them to grow intellectually, physically, socially and emotionally.​
Preparatory Learning Center
OUR GIFT TO YOUTHS IN LIBERIA:
School costs for one child in Liberia can start anywhere from $100 a year and upward depending on its location. This can be devastating to many of the poorest children. Not wanting cost to be a barrier, BFF have not only made provisions to making education reachable by not charging tuition; we will also provide scholarships to those students maintaing an "A" grade point average per semester/annually.
Scholarships will be given in a variety of ways to include, 'free' registration (tuition is already free), College Studies abroad/International Student Exchange for Youths programs.
With additional support from friends, sponsors/donors, our objectives are to increase our curriculum level to 12th grade whilst continuing to provide exceptional learning and learning facilities.
​*​ SPECIAL EXCEPTIONS TO CONSIDER IN POVERTY STRICKEN AREAS REGARDING AGE REQUIREMENT(S) AND FEES. Most parents/families can't afford to send their children to school (8 out 10 earns US $1.25 per day)
INFANT CARE PROGRAM AGES 6 WEEKS 1 YEAR

LITTLE BUDDIES AGES 2-4

KINDERGARTEN AGES 4 - 6 ​​​

ELEMENTARY AGES 7 -11

MIDDLE - HIGH SCHOOL AGES 12 -17

VOCATIONAL LEARNING AGES 11 & UP

STEM PROGRAM AVAILABLE
SCHOOL REGISTRATION FEE - $25.00 PER SEMESTER
VOCATIONAL REGISTRATION FEE - $25.00 PER SEMESTER
VOCATIONAL STUDIES

Vocational education offers our students an alternative to train in a specific trade.
​

Stay tune for registration date - Ages (7 - 15)​
​
CARRIE-MAE SUMMER CAMP
SUMMER SCHOOL -(math|science|technology)
Active Learning

(overview)​​

​
Once a child enters through our doors, they must be ready and willing to learn new skills
​

VOCATIONAL STUDIES
CREATE - BUILD & SHARE YOUR TALENTS
​​
(coming soon)
​
| DETERMINATION BEGINS WITH YOU | WHEN YOU LACK, YOU FIND A WAY |
| --- | --- |
BLAMELESS FACES FOUNDATION
"educating to reduce poverty globally"