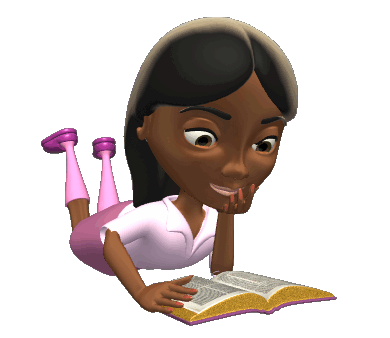 Every

40 seconds

a child dies from water-related diseases.
HELP US GIVE CLEAN WATER TO FAMILIES
Tuition Assistance, Supplies & School Meals ​

International Student Exchange for Youths (ISEFY)

Global Educational Marathon (G.E.M.)

Transitioning from girls to ladies

Building Camps and playgrounds​
FUND

RAISING for SIMPLE

CHANGES
2017
GLAMOUR EXTRAVAGANZA ​
There is no way that we can express how much 'good' your donations can do. Our fight against poverty, education and focus on the development of young girls are important issues that deserves our attention. When we make the difference in ourselves, we will be able to make a difference in the lives of others by showing empathy, humility and compassion.
If you or your organization/institutions would like to participate, please fill out the Registration form below. To become a contributing member please follow link .
IT'S ALL ABOUT THE

CHILDREN
IT'S BECAUSE OF THE

CHILDREN
IT'S FOR THE

CHILREN
HELP US BUILD LEARNING CENTERS IN
LIBERIA
KINDNESS DOES EXIST IN HUMANITY​
Preparatory Learning
Academics

Vocational - STEM Program

Youth Club (for teens)

Youth Camp
Liberia
37% of population lacks safe drinking water

94% lacks access to sanitation
BLAMELESS FACES FOUNDATION
"educating to reduce poverty globally"