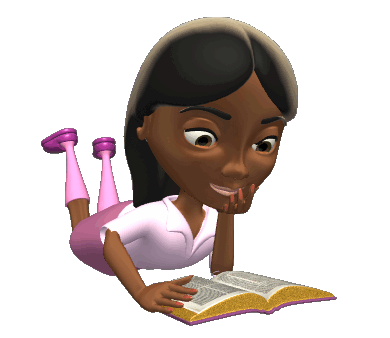 THE DAY THE CLOUDS TURNED BLACK
NO MORE WAR - 300,000 KILLED
NO MORE HATE ~ FIGHT FOR PEACE
THE AUDACITY OF WAR:
Infant Mortality 72.71/1000 live births

Education - 56% of girls and 39% of boys having never attended school

Approx. 1000 children each year are abducted for child trafficking/child labor

Children under 18 years of age and are forced into marriage(s)

1 in 4 have access to safe drinking water and 40% suffer from malnutrition

Poverty at an all time high - 64%, Population 4.2 Million

The literacy rate in Liberia is 60.8% with a rank of 188 out of 215 countries

Liberia has the eighth highest maternal mortality rate in the world
The war, being the bloodiest war on the African Continent made it easy for young children to be kidnapped by soldiers, forcing them to become war-lords, to use drugs at eight years old, equip with guns and told to kill or be killed. A gateway for rapes, violence and abuse; eventually causing a mass exodus of skilled and talented individuals to leave the country. The consequences of this conflict were enormous.
An EX-WARLORD's STORY: I was a 9 year old boy when abruptly taken from my mother by soldiers. I reflect on my first smell of gunpowder. My eyes stung; and tears started to fall because I remembered my mother. I had to learn how to kill. I even had AN AK-47. I had a big job. As time passed, it got easier. Other young boys were also kidnapped. We were drugged daily before committing massive murders - we saw humans as 'chickens'. We killed hundreds and then threw their bodies into the river. Now at 28, I've lost my youth, my family, no education and have nothing.....No War is good​!
Seventy-five percent of the population are young, and majority have no hope for their future. The opportunity for them to become intimidated or coerce into a illegal/criminal lifestyle, certainly existed. The survival of these youth remains fragile as the country's recovery remains slow.
My 2013 interview with Tim Jackson from 'One Man's Opinion, What's Yours' internet radio show. Ambassador Edwin F. Sele of Chief of Missions joined into the conversa-tion sharing his unique perspective and expertise regarding the current re-development process as well as the urgency for education and career needs of youths in Liberia. Listen to this interview here.
BLAMELESS FACES FOUNDATION
"educating to reduce poverty globally"