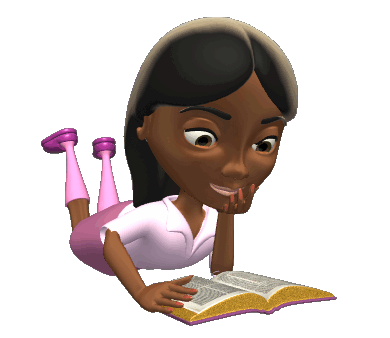 When we work together
we accomplish together....GOD BLESS
In the wake of the outbreak of the deadly Ebola Virus Disease (EVD) in Liberia, the Liberian Embassy near Rabat, in collaboration with Blameless Faces Foundation, has embarked upon producing a series of animated videos intended to educate the Liberian people on the nature of this devastating and strange epidemic.
PACKAGE - 4
$250.00 - 10 pairs of rubber boots
PACKAGE - 5
$500.00 - 5 cases of face masks and 10 boxes of sterile syringes and needles
PACKAGE - 3
$100.00 - 1 set of protective equipment, w/body suit, goggles, gloves and shoe covers
PACKAGE - 1
$25.00 - 200 Medical Gloves
The Ebola epidemic in Liberia and the sub-region, has been rated as being the worst in the world's recorded history. The virus is highly contagious and has a fatality rate of up to 90% within 2-21 days in most cases.
President Ellen Johnson Sirleaf of Liberia announced in July 2014, that Ebola is ravishing the country and has killed almost 3,000 in Liberia. Progess is slow and dangerous due to the lack of supplies, equipment and medical staff.
SELECT THE AMOUNT(S) FROM ONE OF THE PACKAGE 1-5 BELOW OR DONATE 'ANY AMOUNT'
PACKAGE - 2
$50.00 - 5 Isolation gowns
DONATIONS

OUR EBOLA STORAGE FACILITY

EBOLA VOLUNTEERS

THE WAR ON EBOLA STARTS WITH US

District #7 Coordinator & BFF volunteer

Living Quarters

TOO LATE

A nine year old could not get Ebola treatment in time (Liberia).
BLAMELESS FACES FOUNDATION
"educating to reduce poverty globally"