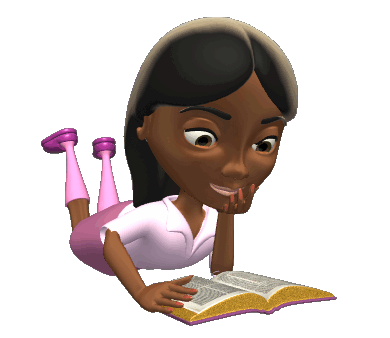 Poverty does not Define who we are
​​Individualized, CustomizedLearning Plans
​Different students require
different approaches to learning
We will accommodate those differences between you and the rest of the world.
Don't forget to bring:​
​​
Pencils
Note Book
Calendar
ID-Photo
Meal Cards will be given
​
​
What is

Orientation
​A Process that allows new students to become aware of a school's/Centers environment, rules, traditions, and educational expectations. Please take a few minutes to carefully review all of the information, which is intended to make your transition to The New School as smooth as possible.
What is the

Orientation
During orientation, you will be expected to participate in:​
Academic workshops, social activities, meet with advisers to discuss your educational and personal goals.

You should also receive an orientation packet with important information about your courses, class schedules, ​instructors, academic resources, and the advisement process in addition to extra curriculum activities​.​ ​​
Students that have been accepted into our Program(s) will discover a place of learning, a place where your imaginations can sore with creativity and productivity. Meet and great New friends or just maybe, reconnect with some good Old friends as well.
Poverty can be temporary with​
the right people

on your side
Why is the Orientation process

important

?
​The Orientation process is absolutely vital to students because it reviews everything you need to know to be successful at navigating the technical aspects of school. Not only do we welcome new students but it's also an important first step to take before embracing new responsibilities. It allows discussions on everything that a student is expected to do and prepares them to be informed on rules, regulations, policies, dress code, schedule etc. Another advantage is, it gives the opportunity for questions to be asked and or clarified - meet your new Teachers and classmates. This can be an exciting step - let's Gooooo!
BLAMELESS FACES FOUNDATION
"educating to reduce poverty globally"