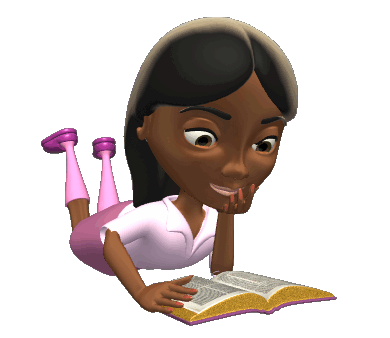 WE ARE THE CHANGE
You can make a difference in every child's life.
PROJECT ​
Extra-curricular activities includes giving back to the communities. Preparing students to volunteer for their community service each year, conduct food drives, clothing drives, and neighborhood clean-ups. ​
​​
Will work in conjunction with other business organizations in the U.S. and Internationally -- for poverty sake
PROJECT
Over the next five to six years, we want to impact 100,000 students, build 250 schools, and make sure that each Center in Liberia and other global communities, have the best learning environment possible. ​
Education is a powerful tool,
You can change the world....
PROJECT ​​
Collaborating with organizations to bring new Educational and Behavioral ideas to our programs. ​
​
We are currently in the process of building a delegation team to travel to Liberia 2017-18. We would love to have you Join Us!
WAKE UP EVERYBODY.......
PROJECT ​​
Working on a documentary (2017) that continues to expose the sufferings of people in Poverty. Globally we can help to eradicate Poverty if WE TRY.
Learn to Earn.....
5
AT-HOME PROJECTS ​​
At-Home Projects support community-based education, assistance for disadvantaged youths as well as participate with community service programs within the triad metropolitan cities within the U.S., and other global communities.
PROJECT ​ ​
Working with the current Ambassador at the Embassy of the Republic of Liberia located in Washington, DC. ​
​
We are continuously seeking ways to promote poverty awareness such as through Gala and Fund Raising Events.
​
Educate and Guide youths
2
1
BLAMELESS FACES FOUNDATION
"educating to reduce poverty globally"