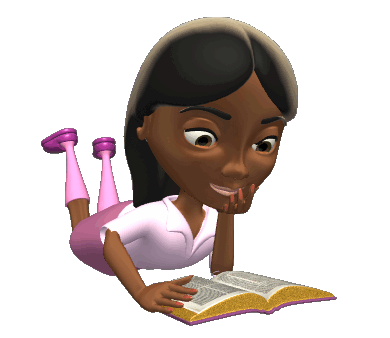 | JOIN THE CHATTER-BOX CLUB | | CELLS2.jpg |
| --- | --- | --- |
TRUE FRIENDS TRAVEL WHEREVER

YOU ARE....
One of the benefits of the Chatter-Box club is that it makes a major impact on children's educational and social success. The interaction with other members as well as our counselors help students focus on their grades, health and social skills while providing a safe environment. We want to give children in poverty an opportunity to be exposed to various positive behavioural and social interventions. For those interested in participating, student will need to maintain a 'B' average. In addition, to help us meet our cost, we require $1 a month from students before acceptance into the club.
Students will come to realize that there is nothing wrong with failure, but should always be willing to get back up and try again. One's circumstances don't necessarily have to exclude you from achieving your dreams - even in poverty, there is also a cost in order to make a change. We can all do our part.
WE'RE GROWING BECAUSE WE HAVE ROOTS

​
•Gentlemen-Club: ​This is a discussion-based forum that Gentlemen-Teens between the ages of 13-18, can come to share what's on their mind. The thought process of a teen age boy operate differently from young girls - they want to be cool and hang out with cool friends and at times show their strength. They at times believe that they know it all and feel as though, becoming a man means that they have to be strong at all times. There is this myth that men should not cry becuase its a sign of weakness or show emotions becuase it will show their vulnerability. This is not true! Crying, showing compassion and humility does not make one less than a man; it simply makes you human.
Teen boys rather get their point across quickly and move on to another topic. Boys have a tendency to want to mimic their fathers. Society adds pressures, added to the fact that young boys are naturally risks takers. This can at times become a stumbling block that can lead them down the wrong path. .
WE HAVE COUNSELORS ON SITE
•Ladies-Club: ​This is a discussion-based forum that youths between the ages of 13-18, can come and share those little 'teen' secrets and get the nurturing and guidance required for them to make wise decisions. The gap is widening as teens stray away from having a 'real' talk with their parents and instead, consult on sensitive issues with their peers -- this is where the 'real' talk exists.
We encourage our girls to express themselves without fear or judgment. Children can now wake up and look forward to something positive instead of being in the streets where many have discovered it to be unsafe. Society also plays its role by putting pressures on young girls at times and the long-term consequences can be psychologically unbearable.
.
BLAMELESS FACES FOUNDATION
"educating to reduce poverty globally"