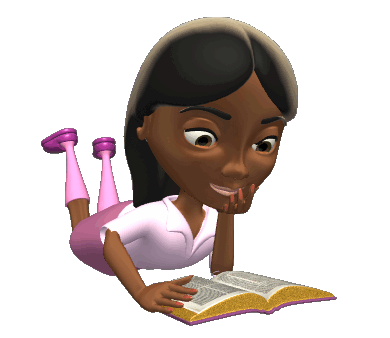 •Summer Camps: ​is going to be a new and adventurous experience for most of these kids if not all of them. It's a great way to gain confidence and get to learn more about other children---decision making, character and behavioral put to the test. The opportunity of being away from their parents, trying new activities allow kids to grow up and make independent decision without mom and dad being around.
We will be expanding our camp activities soon
Children elementary-age through middle school maintaining a 'B' average or above aloing with good behavior, will have the opportunity to expand their horizons through camps and classes offered in the summer months in the following areas:
Art
Music
Drama
Sports
Dance
Technology
Bible Study
If you've been to camp, you're not surprised about the fun and benefits of going to a summer camp. Experiences as a child is very profound and something that children don't usually forget even into their adulthood - always something to talk about.​
​
For many kids in Liberia since the war, they have never had an opportunity to go to camps. These youths will be able to learn how to build their self-esteem while we are bringing smiles and a new experience into their lives.
Some of the excitement that occurs other than making new friends, you get to spend the day being active- running, playing games, showing off their artistic skills and sports activities. Camp life is a real energizer for kids and there's no need to be competitive or have to worry about being graded - just have FUN!!
BRIDGING

THE GAP FOR KIDS IN

POVERTY
KIDS JUST WANT TO BE KIDS
BLAMELESS FACES FOUNDATION
"educating to reduce poverty globally"