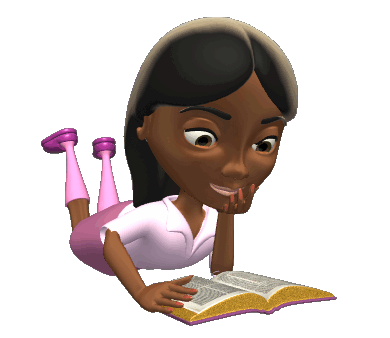 ​There are thousands of youths without education; some have never experienced being in a classroom. Over the next seven to ten years​ we want to impact 57,600 students - making sure that each Center in Liberia has the best learning environment possible.
WHEN YOU SPONSOR A SCHOOL
Get your name/organization placed on a Learning Center
Get Lifetime recognition (advertisement on our website)
Get VIP seating for yearly Gala Event (up to five people)
Help us build lives globally.....
POVERTY HURTS EVERYONE IN ONE WAY OR ANOTHER
Some may say, 'poverty' does not affect me, it someone's else problem. Others may say, why should I care about the poor? These are legitmate concerns but nontheless, to those who are living under such tormented conditions, can only hope that someone, somewhere, is listening to their cries and care about them. Poverty is a disgrace and unjust to humanity. We cannot assume that poverty is insoluable if we don't try. Majority of those that live in poverty are not responsible or should not held liable at a time when they need you the most. We must remaint steadfast and optimistic in the effort to reducing poverty. Everyone wins; the nonpoor and the poor. We will then be creating leaders, doctors, teachers and so forth rather than creating a world where people are forced into illegal crimes. But most importantly, we would have NOT wasted lives.
When people get together, the job becomes easier and fun - it doesn't matter what the job on hand is. Let us know how you can volunteer your time and services.
CORPORATE SUPPORT
*developing appropriate social skills that will benefit students throughout their entire education

​/life...
​​Clean water | Green Houses

Nutritious food | Super Foods

Basic healthcare | Medical Supplies

Education - Computers | Supplies

Clothing | Uniforms | Shoes | School Meals​

Economic and Rebuilding development opportunities
And much more!!!!!!!​
BLAMELESS FACES FOUNDATION
"educating to reduce poverty globally"