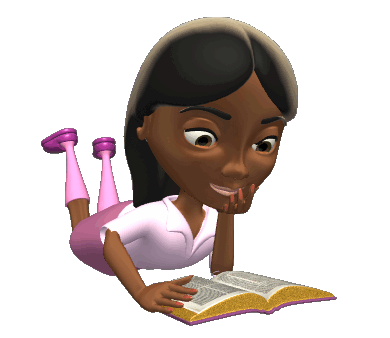 GIRLS TO WOMEN PROJECT
Making sure that girls are healthy, educated and self sufficient. We are building bridges and closing universal gaps.
EDUCATION MEANS
FREEDOM IN
ANY LANGUAGE
Poverty is multidimensional and complex. We play an important role that suits the need of youths, thereby allowing us to have better relations with them as well as having the ability to improve on implementations of additional programs. Through our 'mission', we want to make sure that youths realize their full potential -- helping one child succeed, can help a family out of 'poverty'.
A GLOBAL VILLAGE

|

GLOBAL HUMANITY

|

GLOBAL PEACE

-

IT STARTS WITH YOU
MAKING EDUCATION POPULAR
One of the rural areas in Liberia. The future seems bleak for many children. We must work together to break the poverty cycle worldwide. Liberia's Educational Marathon!
Students Receives Supplies 3 times a year
Partnered Schools in Liberia - Educating

764

Students (projected to add a third school by 12/2016).
Build Preparatory Learning Centers
FREE medical exams -

2017
Fostering an effective 'partnership' both in local and global communities.
The whole purpose of education is to turn mirrors into windows. ~Sydney J. Harris~
MAKING EDUCATION POPULAR
How we are Replacing Poverty with Education one Country at a Time
OUR COMMITMENT IS WORTH GOLD
BFF will continue to preserve and communicate its rich traditions of the organization, broaden and strengthen our visibility to both local and international communities. We develop opportunities and expand educational growth for youths as well as create an open and receptive environment that allows youths to once again adapt into society.
We develope the heart | Explore the mind | Council the body | Educate the Poor | Mentor Youths
WE LOOK TO YOU
See poverty through the eyes of a child.
As a non-profit organization since 2008, helping children in Liberia out of poverty and guiding them towards education is more than just a desire, but a lifetime commitment.
Whether defining poverty implicitly or explicitly, it plays a major role in how we determine solutions for eradicating poverty.
Some of the most pressing issues facing the world today is ending extreme poverty in such places like Liberia; making sure girls are safe and that children are not dying of preventable diseases. We want our actions to serve as something tangible.
​
BLAMELESS FACES FOUNDATION
"educating to reduce poverty globally"